Create, Publish, Earn
Whether you're a seasoned game development professional or just starting out, Core offers one of the easiest ways to build, publish, and monetize multiplayer games and worlds.
Create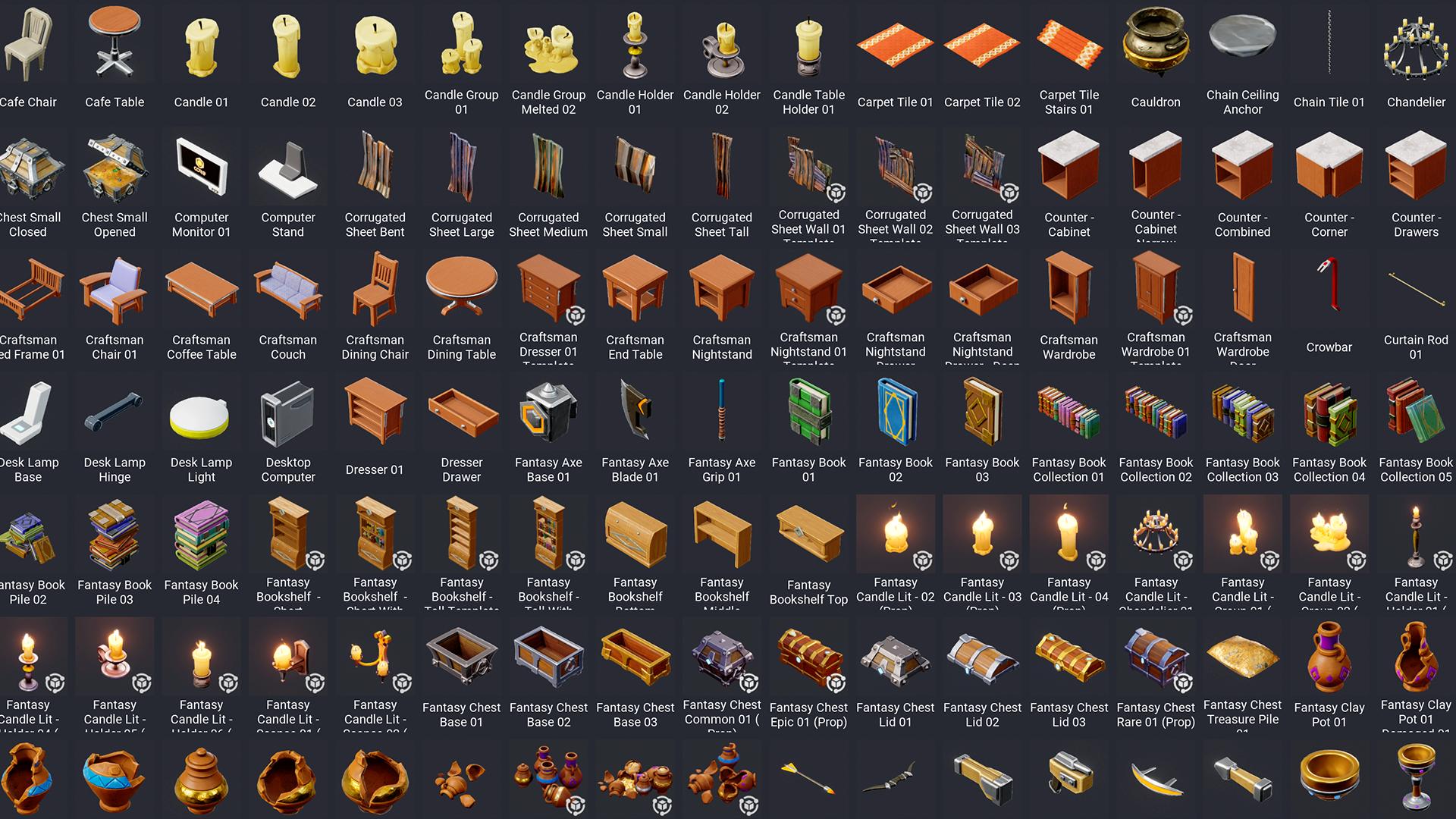 Objects
The Core editor comes with THOUSANDS of built-in 3D shapes, props, and materials to use as a basis for creating new models. All original models for games are made using this content, which is downloaded with the Core Launcher itself, so games and projects can be loaded almost instantaneously.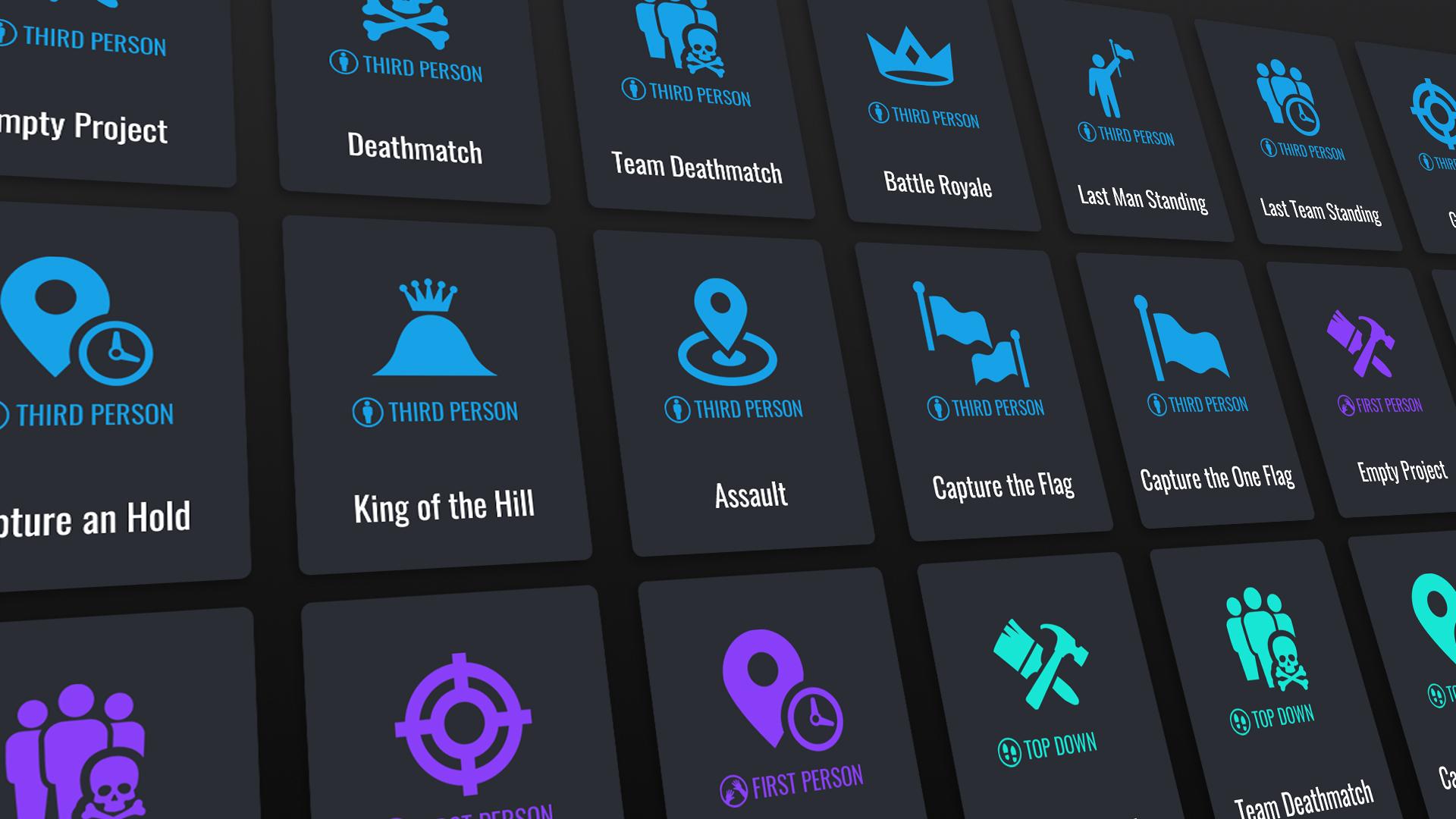 Game Frameworks
Core offers polished game starter templates including Team Deathmatch, King of the Hill, Battle Royale, Dungeon Crawler, Racing, and more. Game frameworks allow Creators to launch into the game development process much faster in those games.
Guides for Creators on other Platforms
Ready to get started?
Additional Creator Resources can be found HERE
Publish
Get your game in front of players instantly with one click publishing. Core provides high-end, scalable servers and doesn't require netcode for multiplayer games so you can instantly get your game in front of a huge audience. Multiplayer preview mode allows you to simulate multiple game clients in one single computer to test your game without the need to organize playtests.
Earn
The Core Creator economy is built around Perks, a flexible monetization system that lets game Creators monetize via in-game cosmetics, in-app purchases, battle passes, subscriptions, premium games, or any way they want. We offer an industry-leading revenue share of 50%. Make money with your games to pay your bills, save up for your dream car or quit your day job, like many Core Creators have already done!
Testimonials
Ben East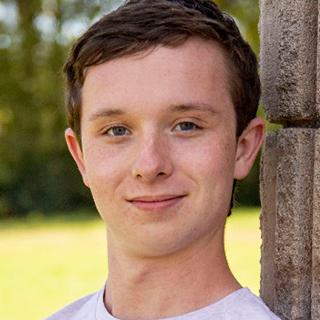 Ben East
"I made roughly 9 times more from Core in April of 2021 than I did from Roblox, with 30% fewer play sessions. The audience on Core is also a bit older so they generally have more disposable income and monetize a lot better than Roblox players."
Sino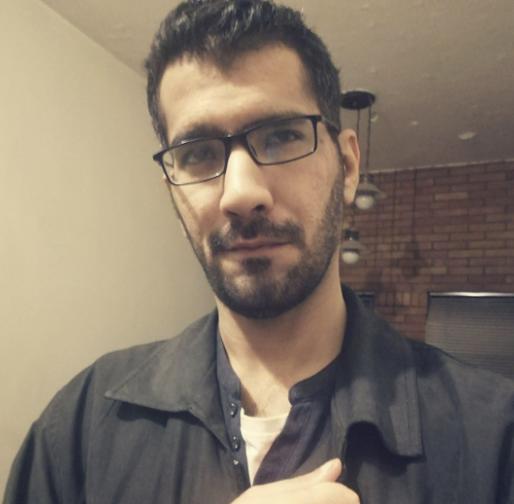 Sino
"With the revenue I earned from Core so far, I have been able to quit my day job and pursue my dream of becoming a full time game developer. I have been able to support my parents, pay my rent as well as keep up with my day to day expenses!"
Joel (Deadmau5) Zimmerman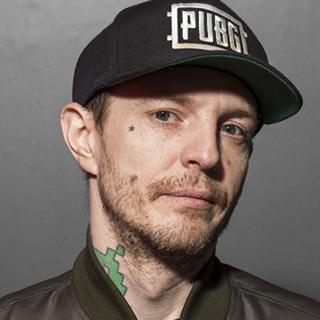 Joel (Deadmau5) Zimmerman
"I've been blown away by the creativity I've seen on Core. Some of my passions are game, experience, and world design, and Core's capabilities as a platform and its Creators who are capable of doing all kinds of cool stuff are the next level in user-generated art and experiences."
Staypunny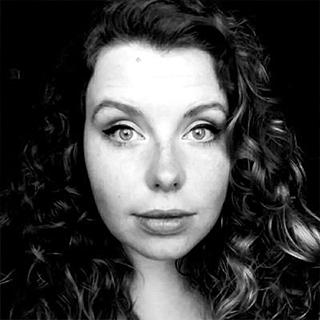 Staypunny
"Core has brought me something I was dreaming about for years and I hope to help the community grow and shape into something great!"
Minh "Gooseman" Le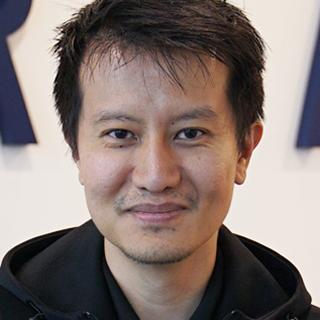 Minh "Gooseman" Le
"Core empowers any indie dev or modder to make a game very easily and quickly and publish it with a click of a button so anyone can make the next big game."
Eskil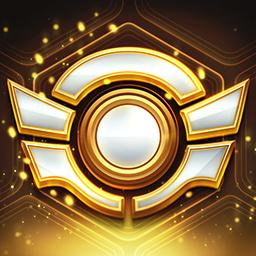 Eskil
"If you are looking to turn your passion of making games into a full-time job, then I would recommend Core. With a good project, you can actually live off the revenue that you make."
FirstCoreAccount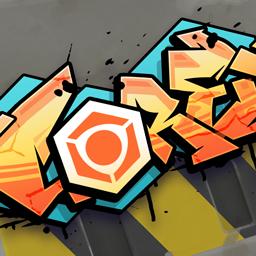 FirstCoreAccount
"To compare Core with Roblox, the graphics in core are just way nicer! It all looks so beautiful, I really like it."
Sukhraj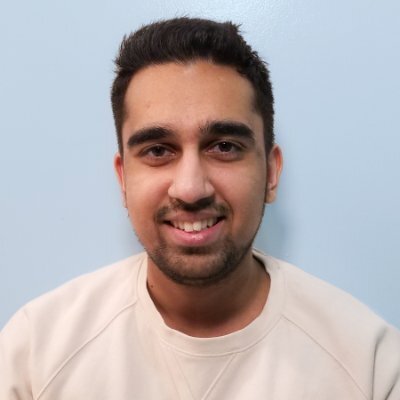 Sukhraj
"It took about a week to flesh out the design from an early concept to a polished level!"
Frequently Asked Questions
Will Core be available on other platforms?
Yes, Core users will be able to play Core games on multiple platforms in the future. Core is PC-only for now but will come out on multiple platforms like mobile devices and consoles.
Am I able to import assets made in other engines?
For making custom models, Core includes a vast array of meshes, materials, and primitive objects that you can combine and rework into very complex creations through 'kitbashing'-- a methodology which has historically been compared to the experience of building cool creations out of "Lego's" from basic parts. Everything you see in Core was made solely out of our asset building blocks!
Who creates and owns games on Core?
While Manticore Games is the developer and operator of Core as a game editor and platform, our awesome Creator community makes the games people play on Core. On Core, you retain your existing intellectual property rights to games that you publish, and can monetize them if you wish. Basically, this means that you, not Core, have rights over your game ideas and can take that idea wherever you wish..
Why should I make games on Core instead of Roblox?
You can make games for one or the other, or both! Core Creators have seen much higher monetization from their Core games compared to other platforms due to the higher 50% revenue share and increased purchasing power of Core players. Core players are young adults and adults who spend more in games than younger players (as much as 9 times more). And Core provides the tools and power to create amazing games with stunningly beautiful graphics for these players. Lastly, Core is a new and growing platform - be one of Core's Creator pioneers and be part of the next big gaming platform.